Discover the key to unlocking your full potential for a healthier lifestyle.
With personalized coaching, tailored nutrition plans, and customized workout regimens, our program is designed to help you achieve your health
Imagine feeling energized, confident, and in control of your well-being. Picture yourself making sustainable choices and seeing real progress towards a healthier you.
Take the first step on your wellness journey today and join my accountability program. With the guidance and support from me, you'll embark on a transformative path towards a vibrant and fulfilling life. Don't miss out on this opportunity to prioritize your health and achieve the lasting results you've always desired.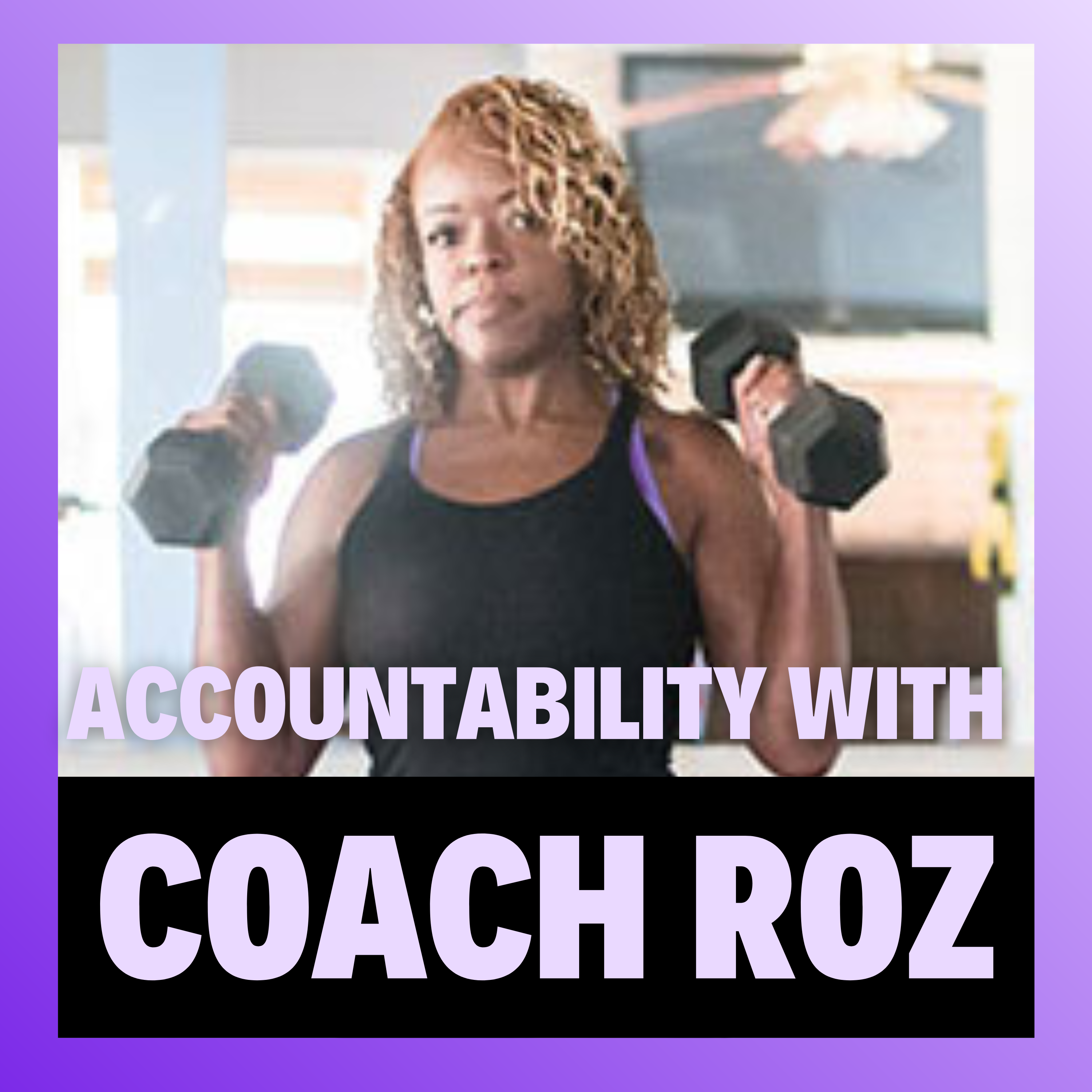 With this program, you will:

Receive individualized coaching tailored to you.
Gain a deep understanding of nutrition.

Stay on track and maintain your commitment.


Learn practical strategies and tips that promote long-term success.



With this program, you will get:
One initial consultation via video chat
Goal setting and planning guidance
Monthly check-ins via video
Weekly lessons providing tips to reach goals
Weekly accountability check-ins via text
Meal planning guidance
Customized workout plans
Access to me via text or phone, guaranteed response in under 24 hrs
Much, much more!
Who should enroll this program:
Goal-oriented individuals seeking personalized guidance.
Those in need of accountability and motivation.
Individuals embracing a healthy lifestyle transformation.

Thanks for submitting your information! Please continue with the checkout process.