PPF Academy is an online educational platform that offers courses on how to live a healthy and balanced lifestyle. Students will learn everything from nutrition and exercise to self-care techniques. This program is designed to provide individuals with the knowledge and tools necessary to live a healthier lifestyle.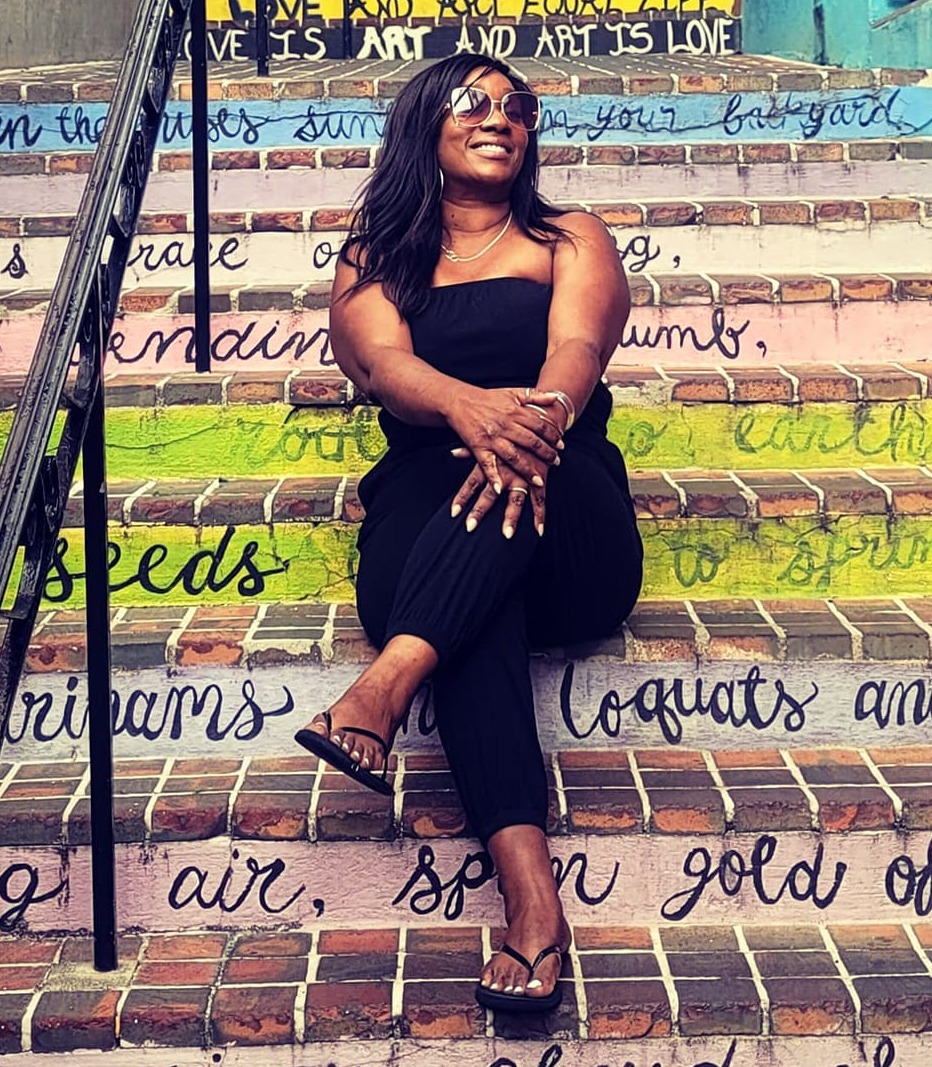 "
PPF Academy helped me in so many ways. I gained confidence again to workout each day and eat healthy for a better me. I would recommend PPF Academy to anyone trying to get started on the right track for health!

"

-Kashia M.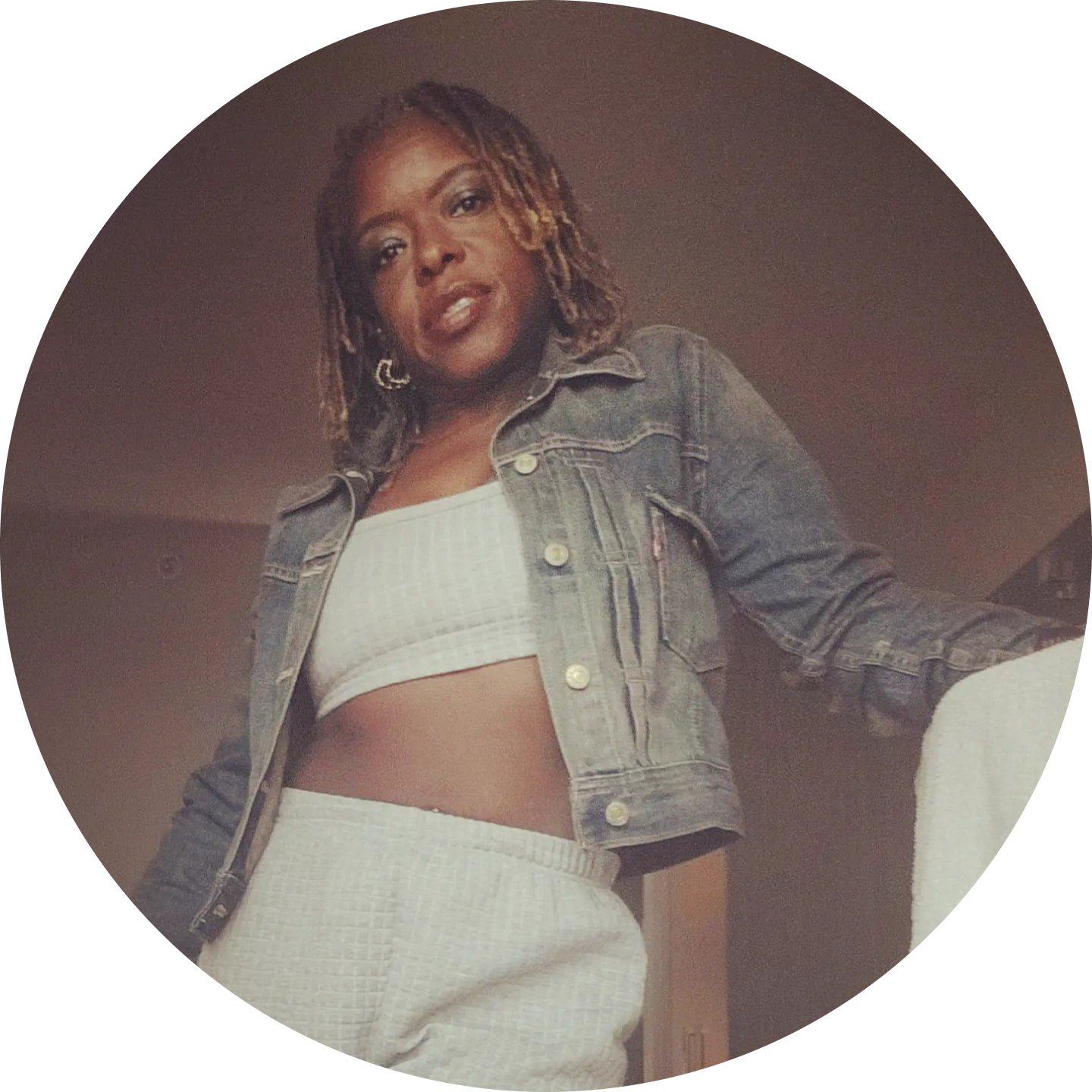 Hi, I'm Roslyn Samuels
I am a personal trainer, certified specialist in fitness nutrition and the owner of Perfectly Portioned Fitness & PPF Academy. I currently living in North Carolina. I am a wife and a mother of two. I enjoy teaching others and helping them reach their personal goals. I truly believe, if you want to motivate others, you must practice what you preach and lead by example.


Check your inbox to confirm your subscription